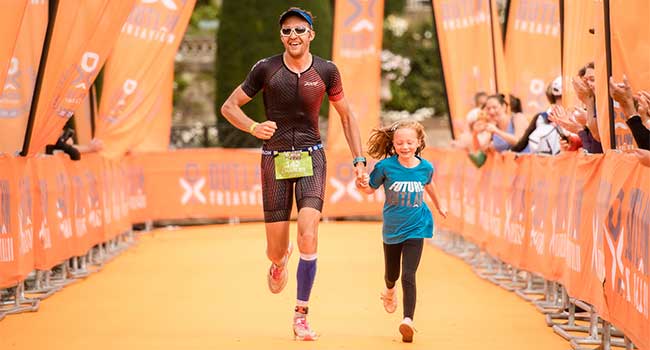 Outlaw 2023 Dates Confirmed
Dates for 2023 are below, mark your diary now! We are hoping to start opening the entry process in August 2022, and the best way to keep up to date is to join our mailing list.
• Outlaw Half Nottingham Weekend, 20/21 May 2023
• Outlaw Half Woburn Weekend, 24/25 June 2023
• Outlaw Half Holkham Weekend, 8/9 July 2023
• Outlaw Nottingham Weekend, 29/30 July 2023
• Outlaw Half Bowood Weekend, 9/10 September 2023
• Outlaw X Weekend, 23/24 September 2023
Events will feature a range of adult and kids running events on the Saturdays along with the Outlaw Swims at the Outlaw Nottingham Weekend. The triathlon events will always take place on Sundays.
We hope to see you there!